When it comes to choosing flowers for your wedding ceremony, the options can be overwhelming. As well as the overall style and design of your day, you need to consider where your ceremony will take place and whether you want to repurpose any of the flowers for your reception. Here are a few ideas to inspire you…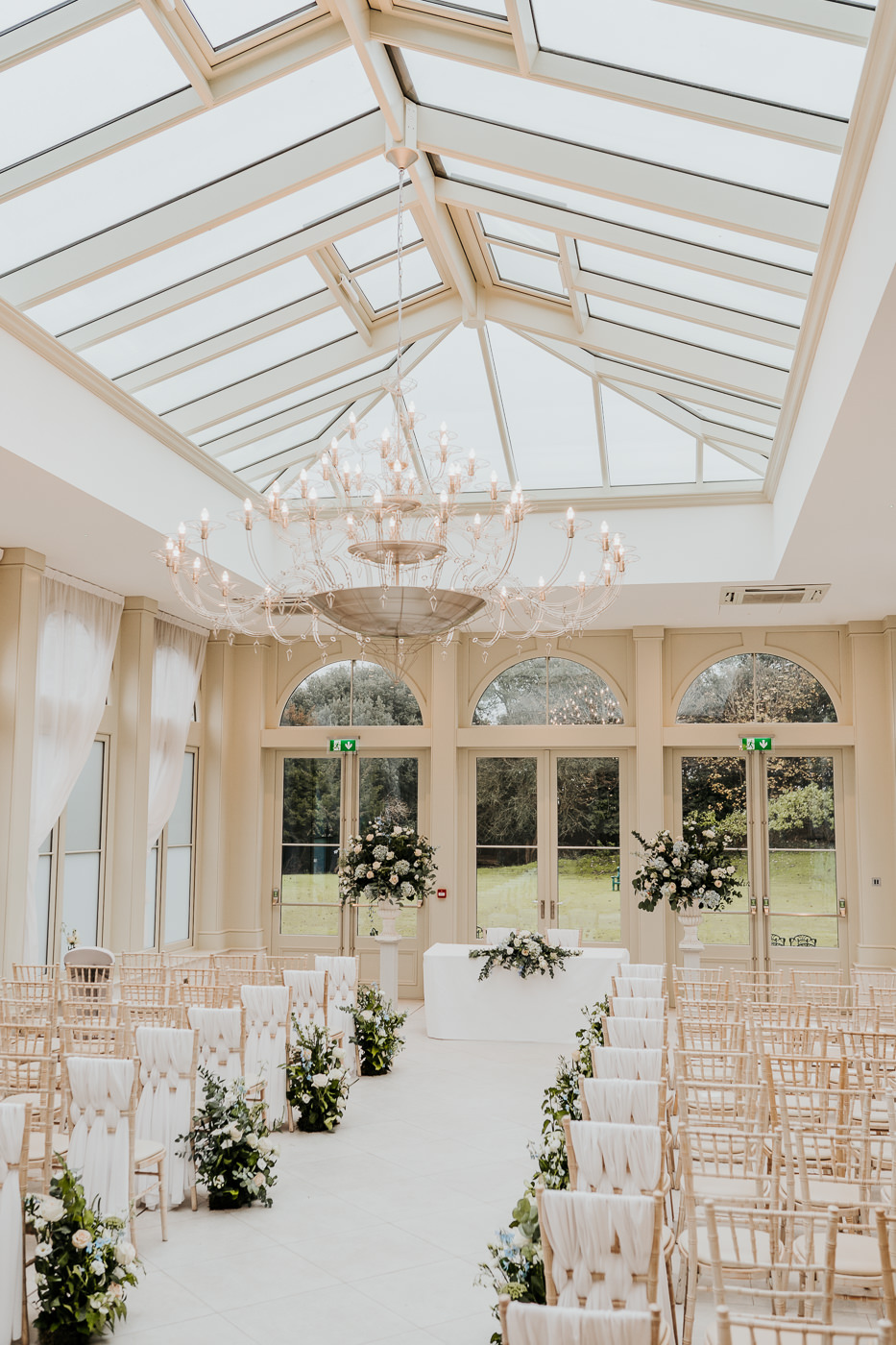 Aisle Flowers
For obvious reasons, the aisle is a focal point of any wedding ceremony. Whether you want something simple or dramatic, there are numerous ways to decorate this area. For example, handtied posies can be attached to the side of ceremony chairs with ribbon. They can then be placed in small glass bottles or vases and reused at your reception.
Floral meadow arrangements lining either side of an aisle will create masses of visual impact. They can also be moved to the wedding breakfast and placed on mantelpieces, ledges or in front of the top table in one continuous line.
Ceremony Table
As well as being a focal point in real life, the ceremony table will feature heavily in your wedding photographs. A floral runner can be used to decorate the surface and easily moved to your top table afterwards. Alternatively, small bottles filled with flowers and foliage work well combined with clusters of pretty candle votives.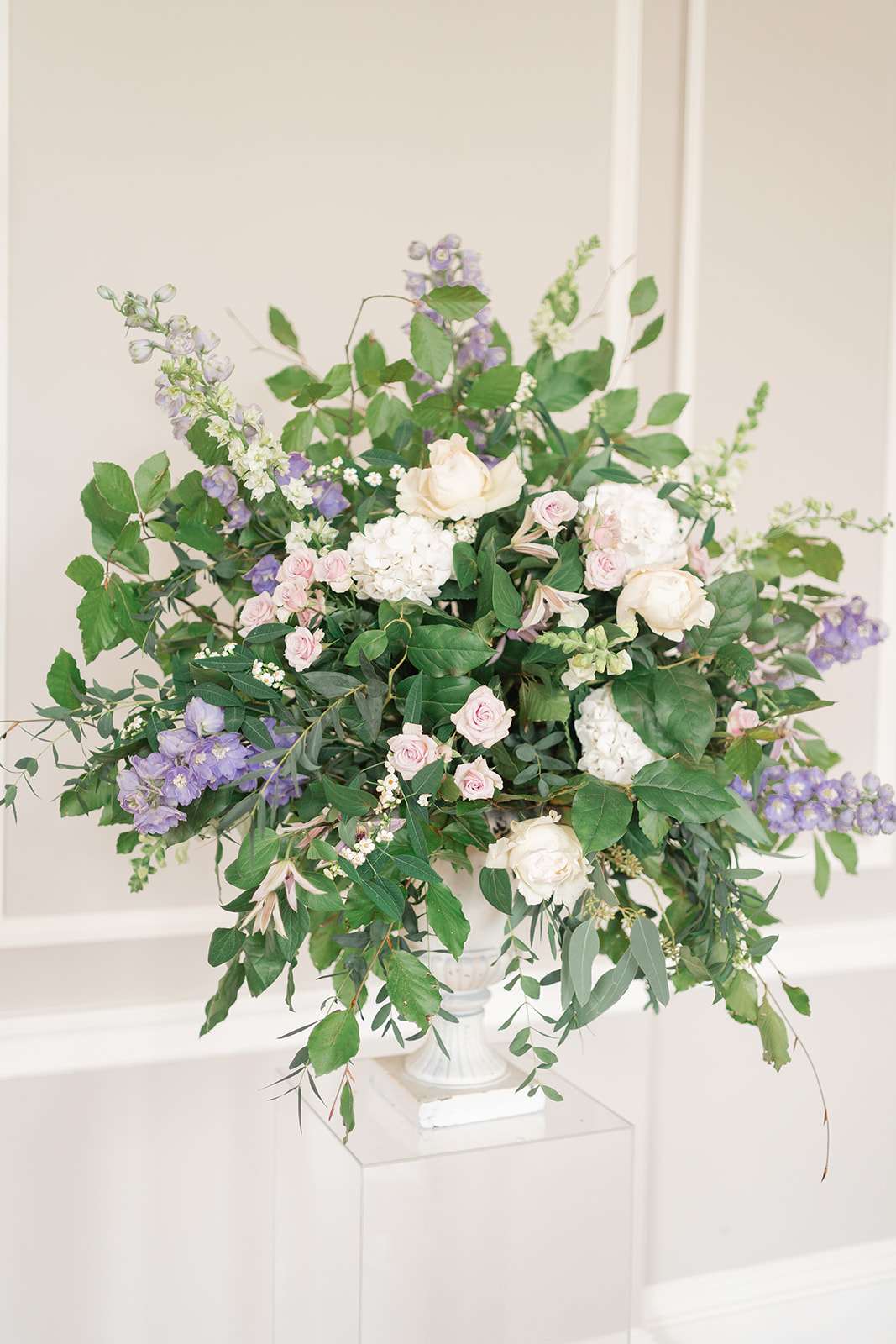 Urn arrangements
Urn arrangements are a great choice for your wedding ceremony as they can be easily moved and used elsewhere once you've exchanged vows. They're also a good option if you're planning to get married outside as they can be quickly relocated indoors if the weather changes at the last minute.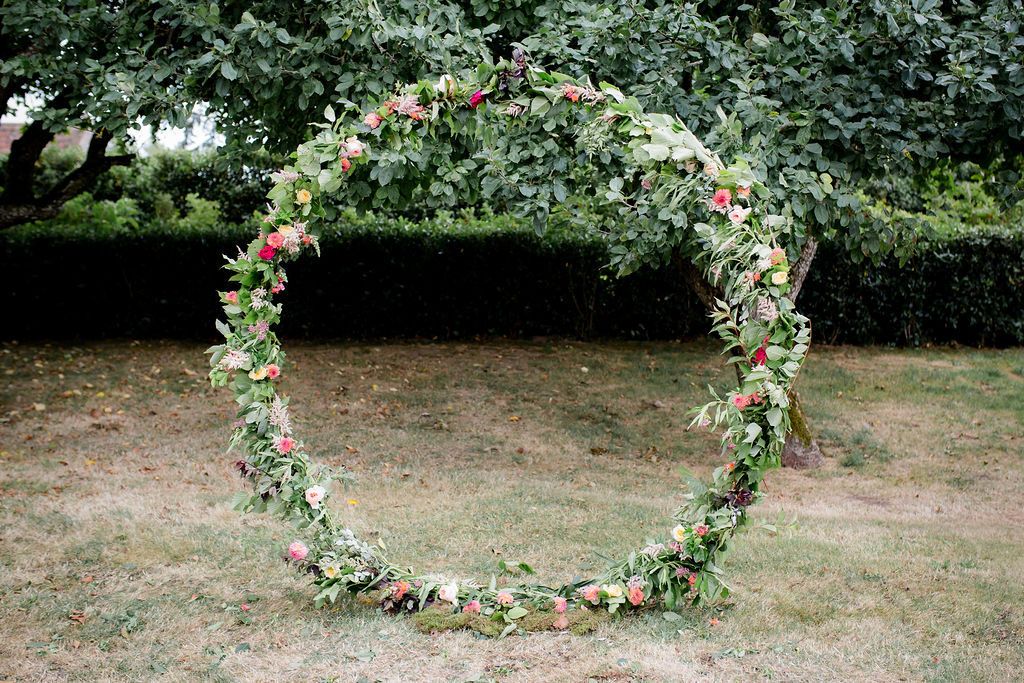 Floral Gateway, Moon Gate or Archway
I love creating large-scale floral installations. Floral gateways and archways are the perfect choice for your ceremony, either as a grand entrance to the space or as a backdrop for your vows. Some designs are easier to relocate than others, so this is something to think about when you're considering the various options. If your venue doesn't have a suitable structure in place, such as a pergola, I can provide a metal frame.
Candlelight
I love using candles to decorate ceremony spaces as they add so much atmosphere especially when mixed with florals. I have a range of glass candle holders and lanterns available to hire.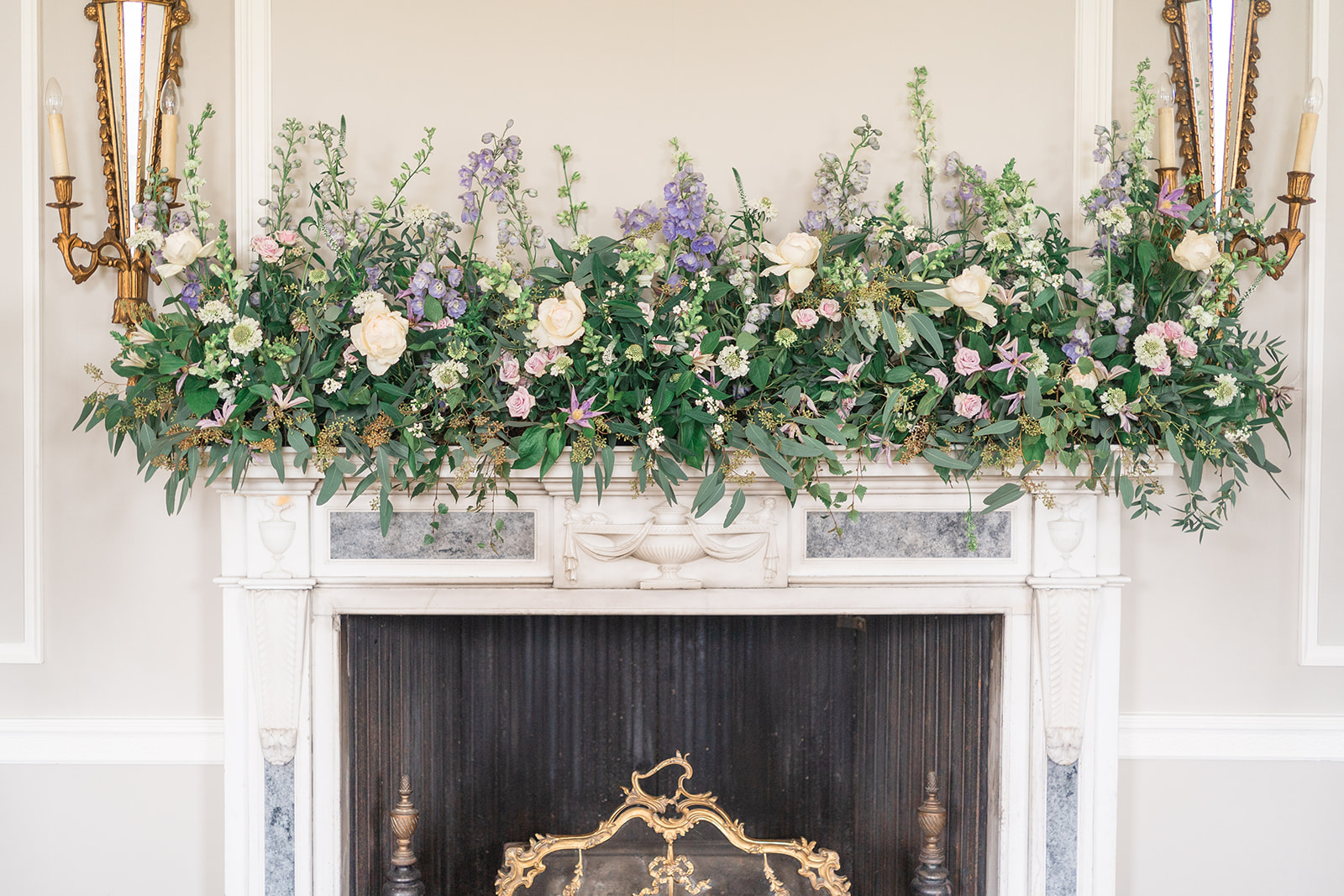 I always enjoy chatting about flowers for your wedding ceremony, so do get in touch if you have any questions. Getting married in a church? Discover Inspiration – Church Flowers for Your Wedding.
Emily x
Photography Credits:
Image 1, 5 and 8 – Robin Quinn Photography
Image 2 – Jodie Hurd Photography
Image 3 – Ryan Goold Photography
Image 4 – John Barwood Photography
Image 6 – Ellie Lou Photography 
Image 7 – Sam Gibson Photography