Venue: The Matara Centre 
Date: 21st June 2014
Photos by: Tarah Coonan
To reflect the laid-back glamour of their celebration, Natalie and Daniel wanted their wedding flowers to feel natural and relaxed, as if freshly picked from an English country garden. Fragrance was key, so I used lots of scented flowers and herbs, including peonies, sweet peas, flowering mint, lavender, oregano and stocks.
For the couple's outdoor ceremony, I created a striking floral garland to decorate the area where they exchanged their vows. At the wedding breakfast, I filled small glass bottles with flowers, placing them on wooden log rounds for height. Chairs were decorated with cascading ivy while rustic containers filled with blooms were arranged on wooden crates. The pretty buttercream cake made by The Vanilla Pod Bakery was decorated using blousy peonies.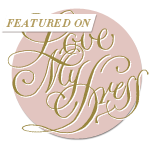 No grid was found for: "Natalie.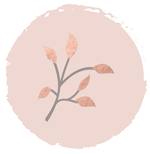 emily@daisylanefloraldesign.co.uk 07879778560
Clevedon Craft Centre,
Studio 4B,
Moor Lane,
Clevedon,
BS21 6TD
© 2019 - 2023 Daisy Lane Floral Design | All Rights Reserved