Happy New Year! I hope you had a lovely Christmas. Today, I want to share a quick look back at 2018. It was an incredible year of flowers filled with beautiful venues and lots of loved-up couples.
The year started with the launch of my new website and branding. Daisy Lane's new look was a long time in the making, so it felt great to finally put it out there and start a new chapter in my business.
I provided flowers for over 50 weddings in 2018, working at some of the best venues in the South West including Berkeley Castle, Priston Mill, Coombe lodge, Clevedon Hall, Old Down Manor, and Berwick Lodge. I love what I do and it's always a huge privilege to be part of someone's wedding day. Here's a small selection of images from some of last year's weddings…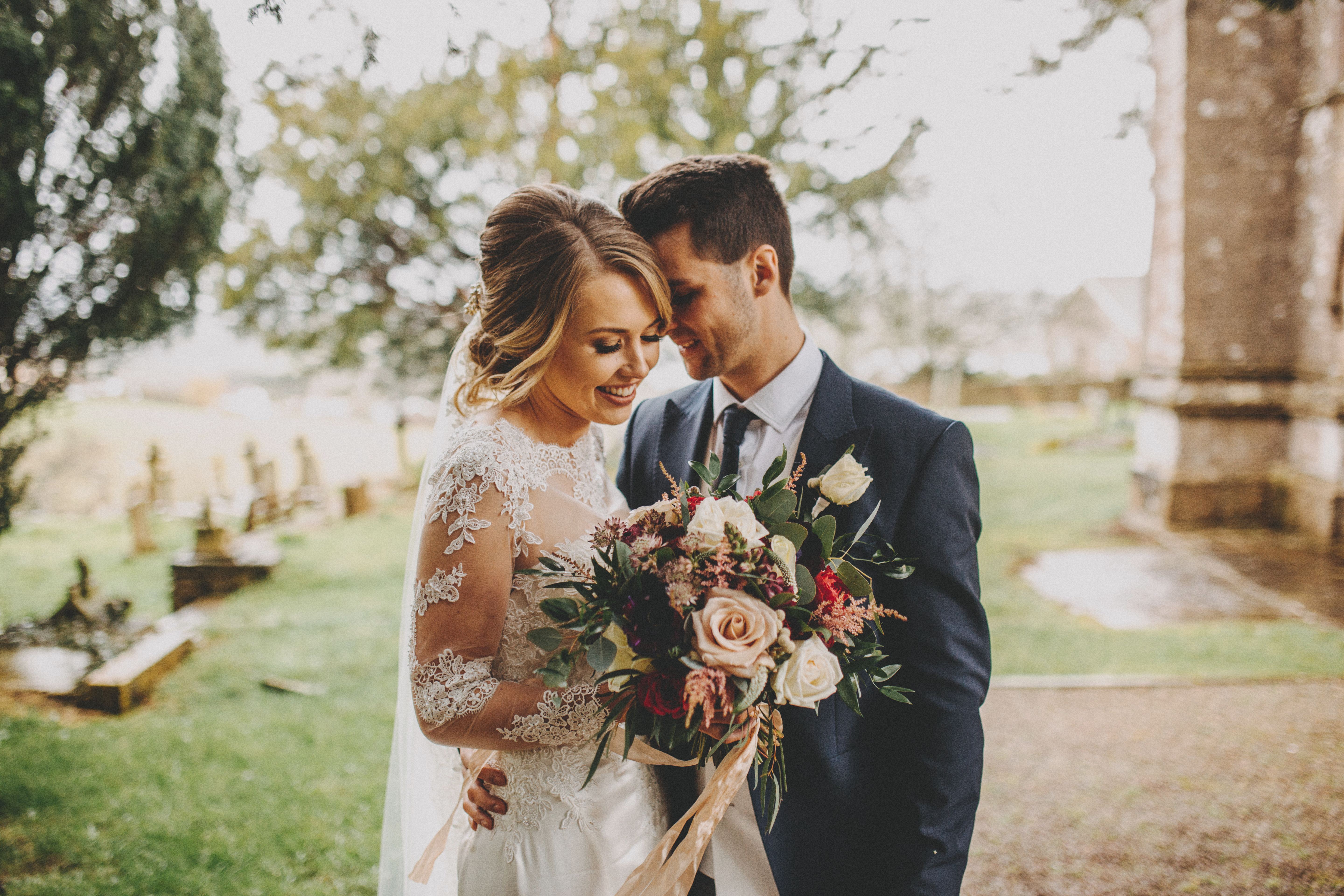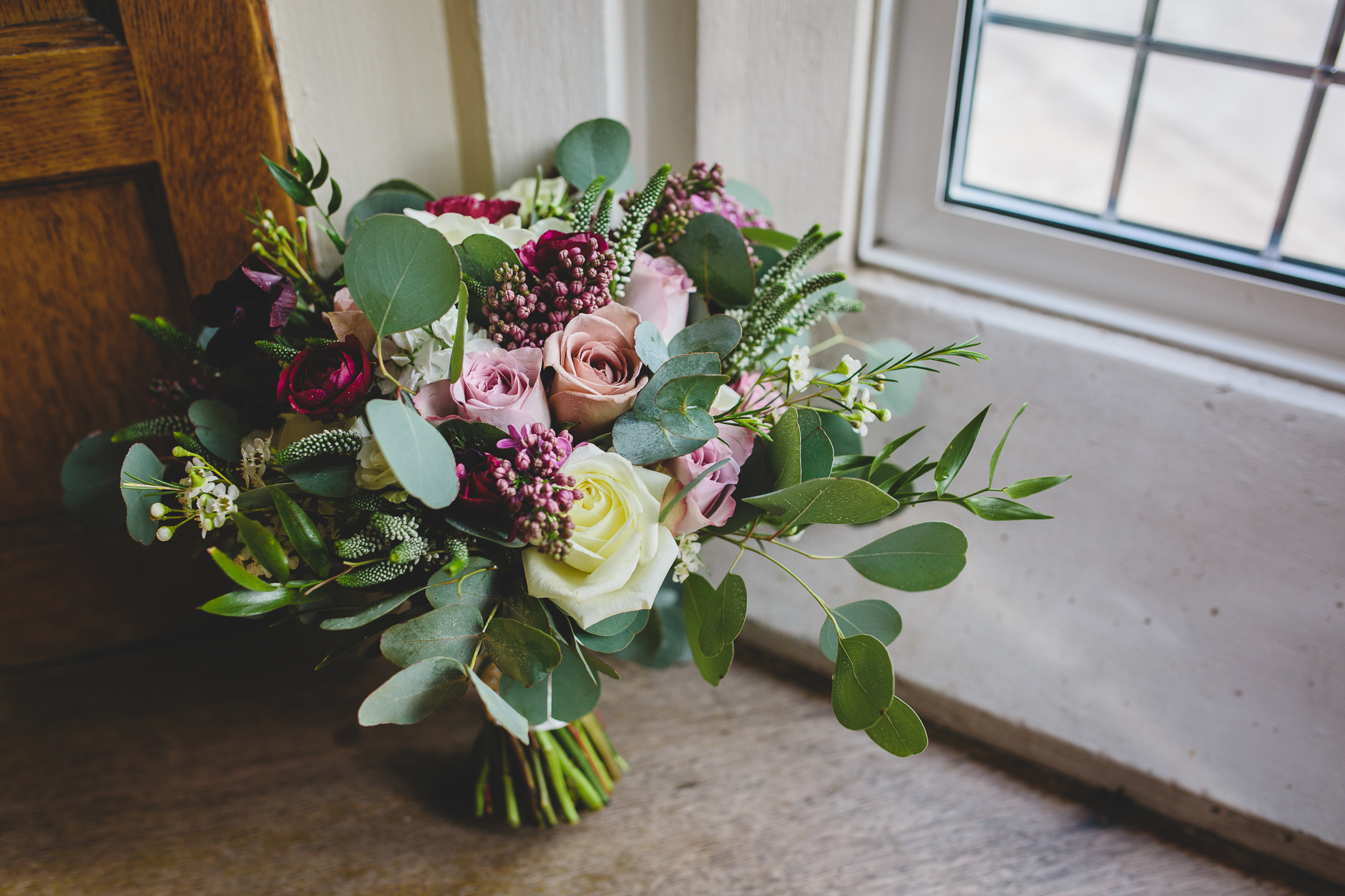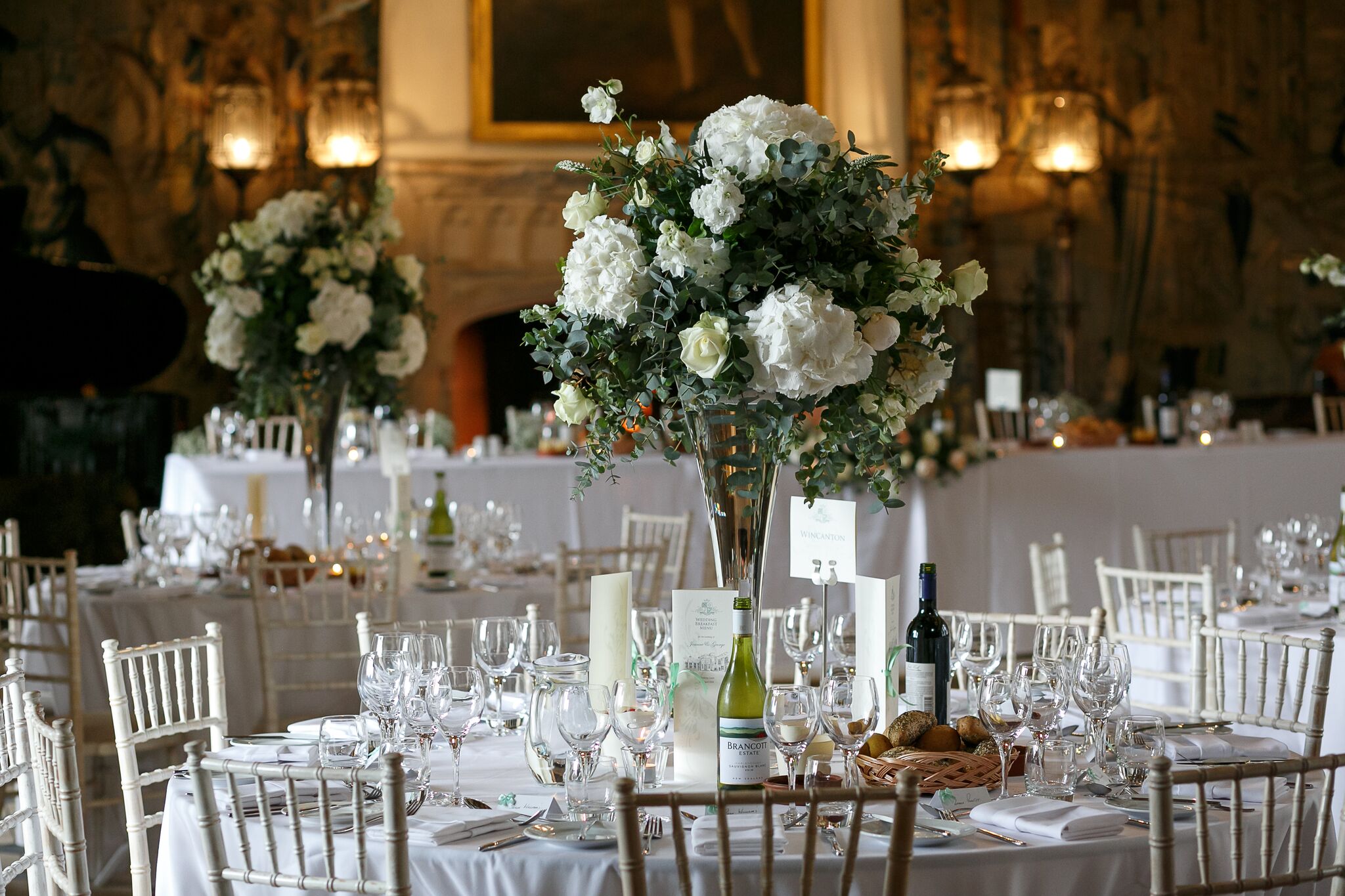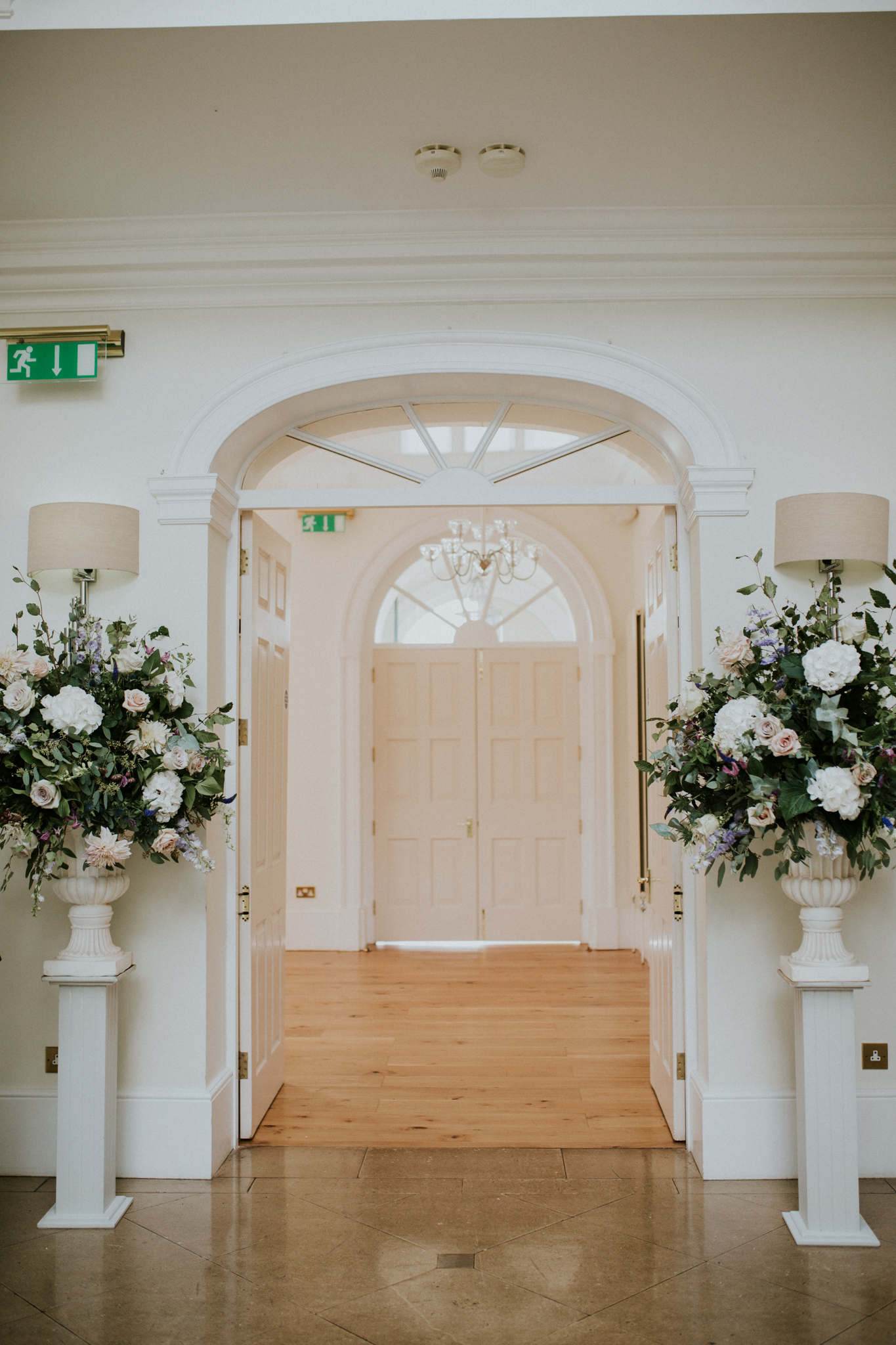 I also had the pleasure of being involved in some wonderful photoshoots. One shoot, held at my studio, went behind-the-scenes as I prepared for a wedding, documenting a day in the life of Daisy Lane Floral Design. Another, at Almonry Barn with Ellie Lou Photography, resulted in some colourful floral inspiration.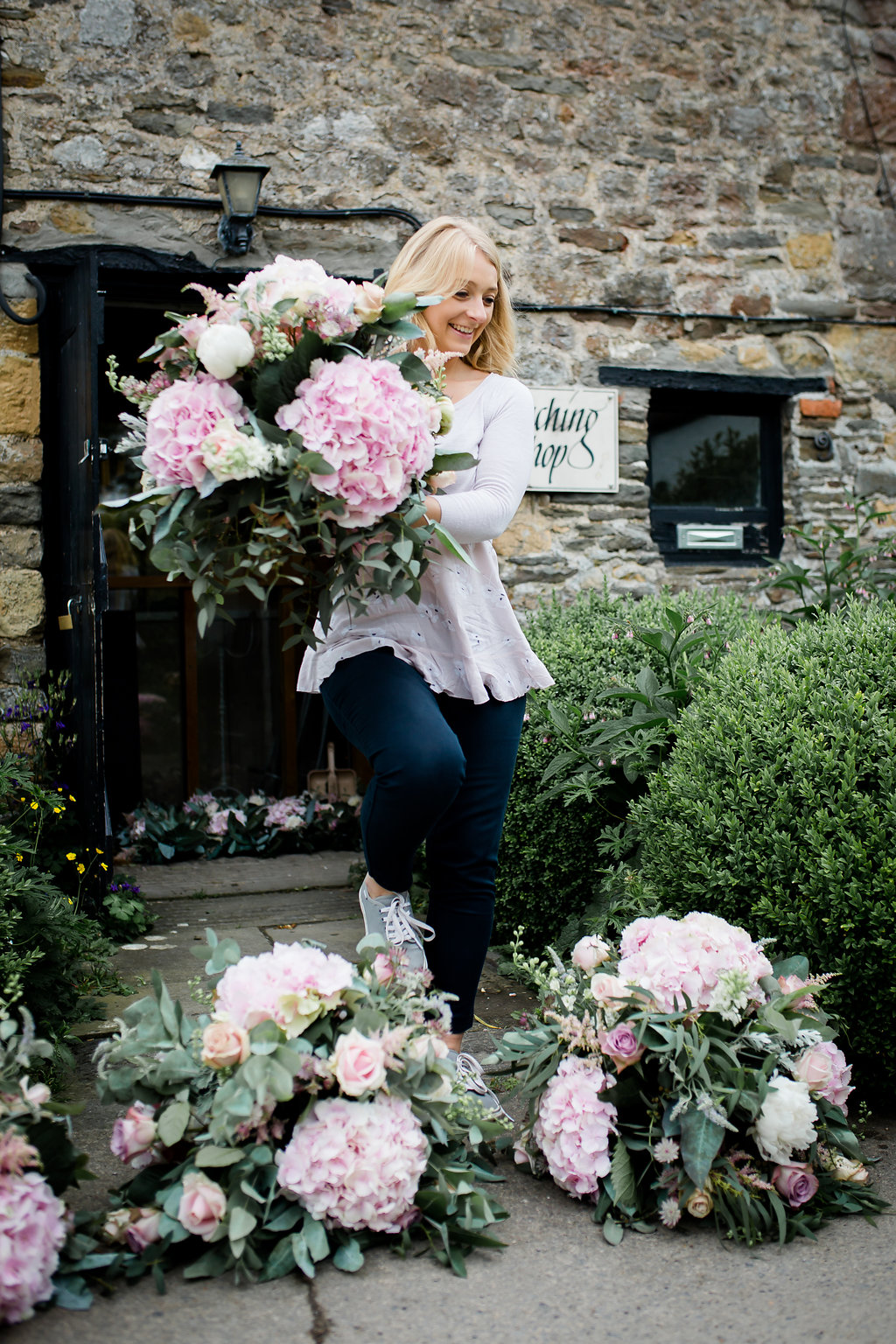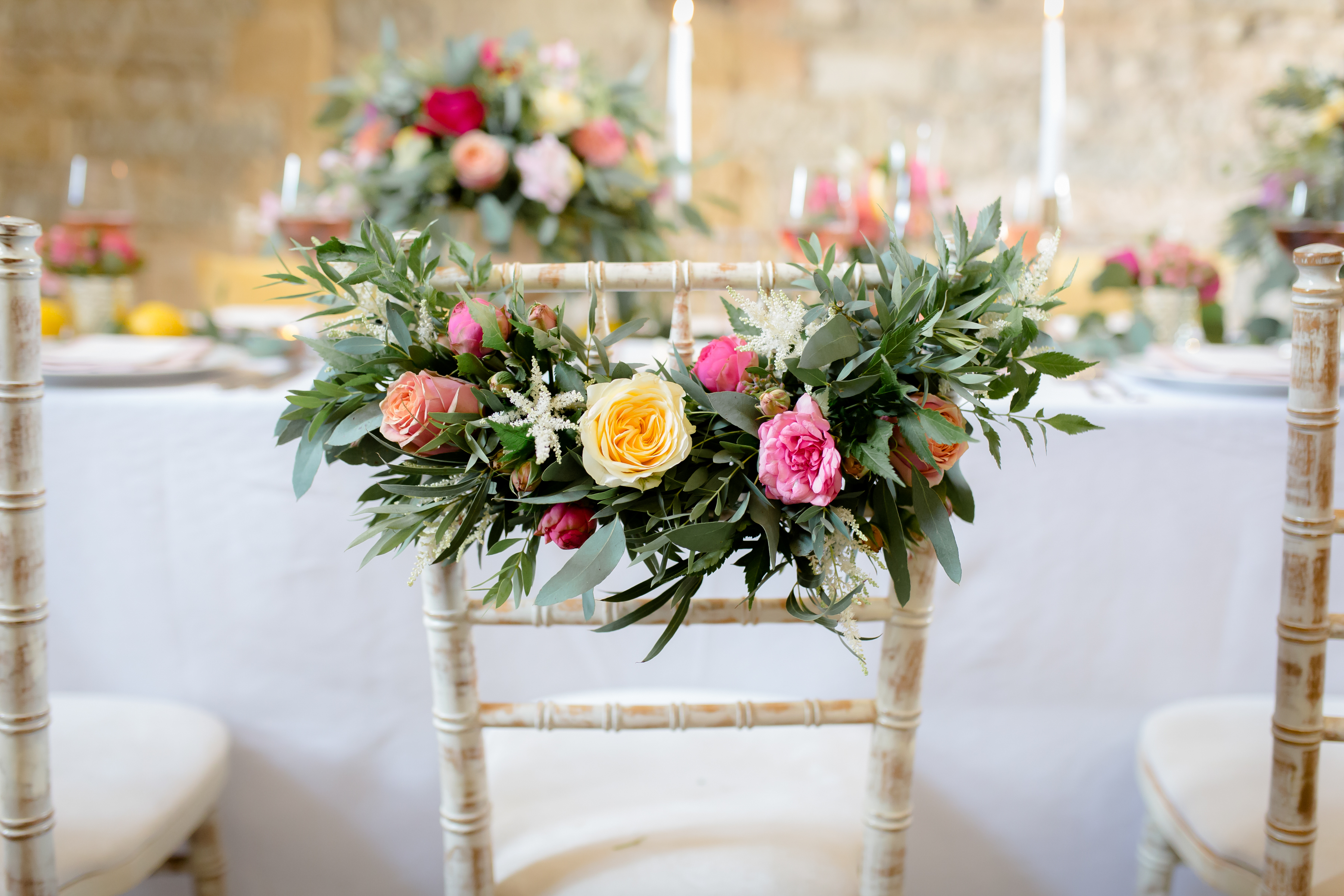 I ended the year with a series of busy Christmas wreath workshops, hosted at my studio in Clevedon and at Berwick Lodge where we had nearly 100 ladies in attendance over a number of days. It was lovely watching everyone learning a new skill, enjoying each other's company and ultimately creating something they were proud of. There were some gorgeous wreaths hanging on people's front doors this Christmas!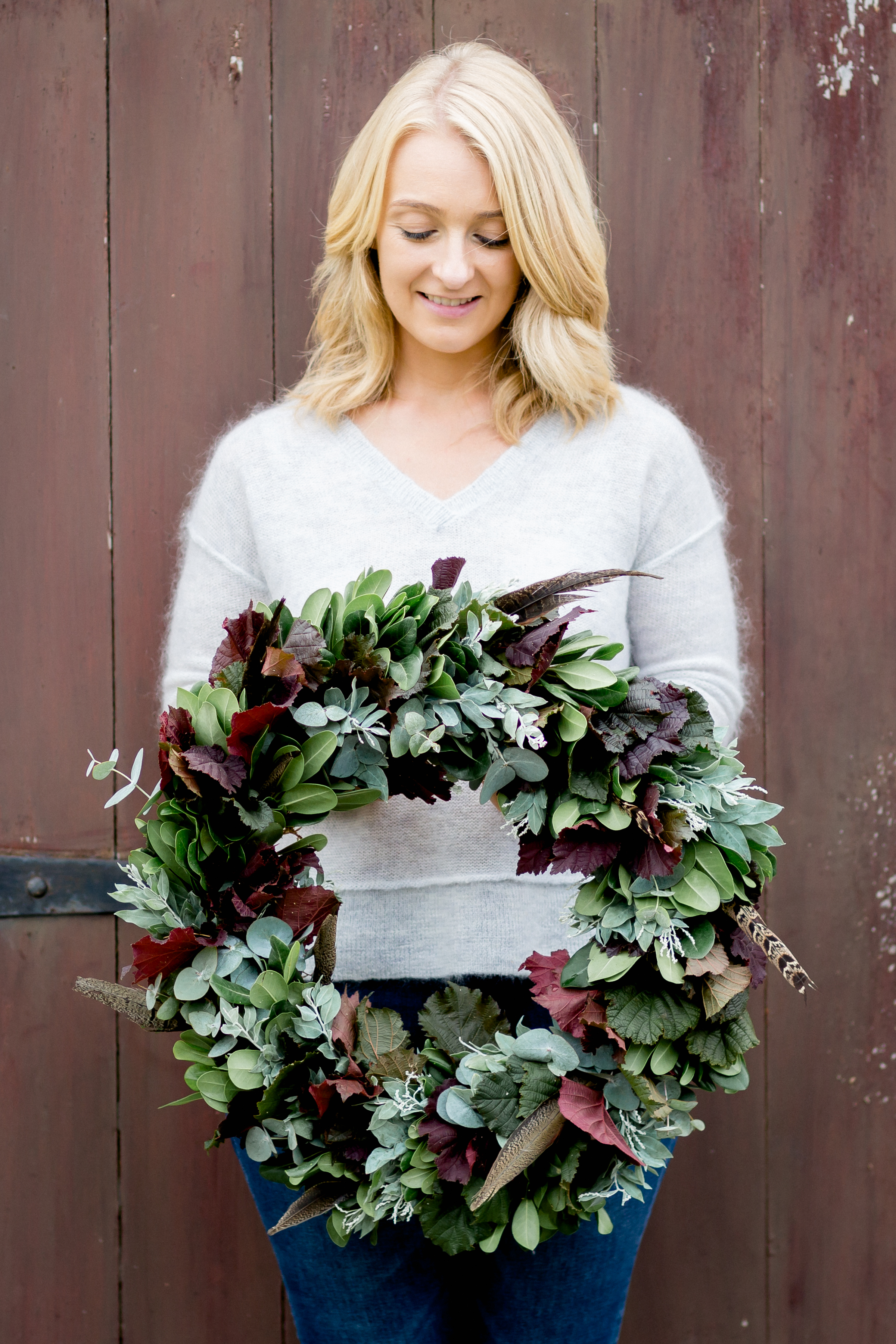 As we head into 2019, I'm looking forward to another busy year filled with beautiful blooms.
How about you? Are you finally able to say, 'we're getting married this year'?!
Emily x
Wedding Photography Credits:
Image 1, 6, 7 and 8 – Ellie Lou Photography
Image 2 – Ali Paul Photography
Image 3 – Mark Leonard Photography
Image 4 – Matt Davis Photography
Image 5 – Emily Rose Photography