'What are your colours?' is often the first thing people ask when you tell them you're planning a wedding. Perhaps you have a loose idea of what you'd like – pastels, brights or creamy shades of white. But with so many hues to choose from and endless ways to combine them, how do you pick a colour palette for your wedding flowers? Here are a few key questions to get you started…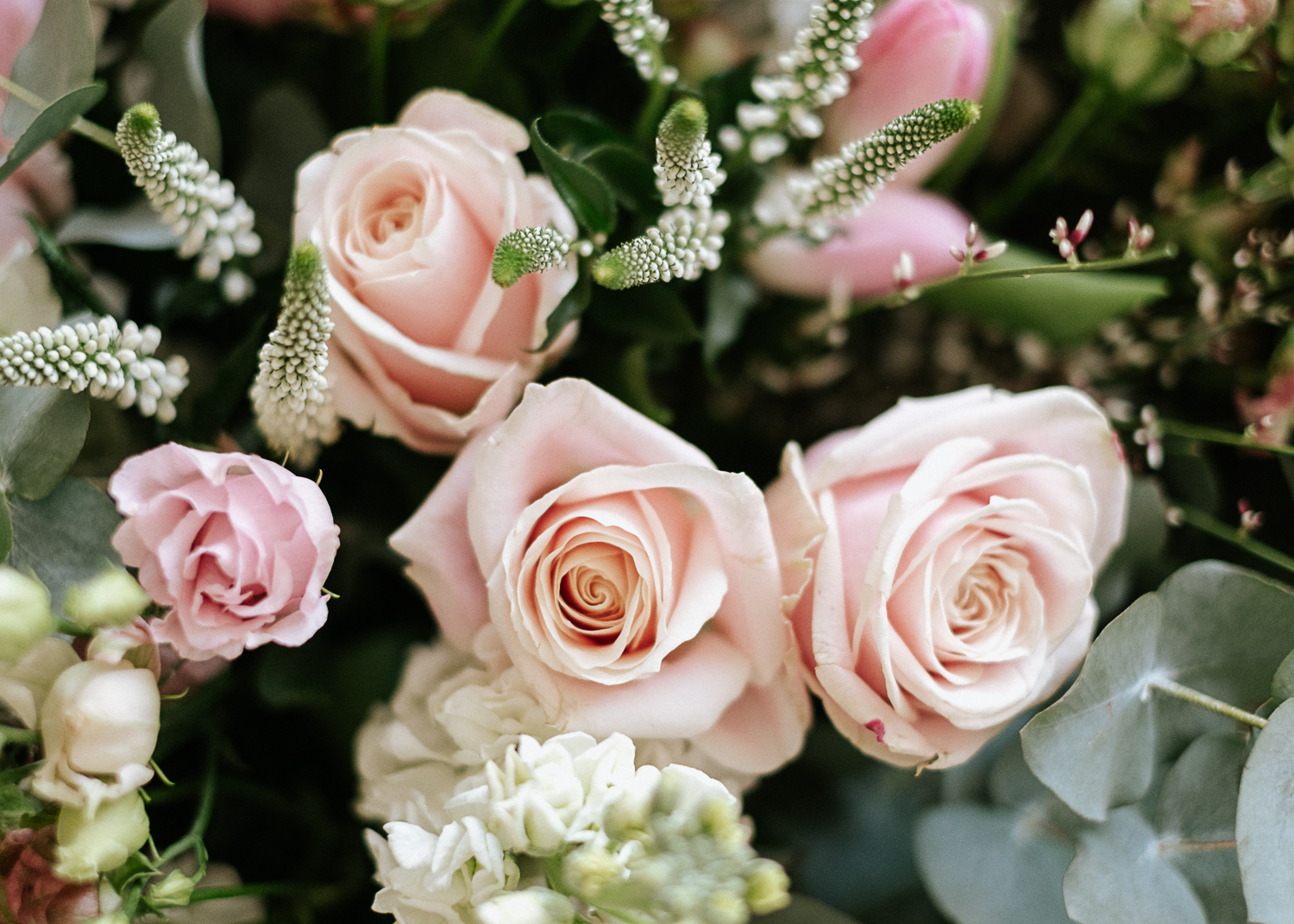 What Time of Year are You Getting Married?
Although many blooms can be sourced all year round, I always encourage couples to use what's in season. As well as being cost effective and environmentally friendly, it's the best way to truly capture the colour, fragrance and atmosphere of the time of year.
The seasonal flowers available around your wedding date will have a huge influence on your colour palette. While there's nothing stopping you from having winter whites at your summer wedding, coral coloured peonies will be hard to come by in December!
Take a look at the following posts for more inspiration: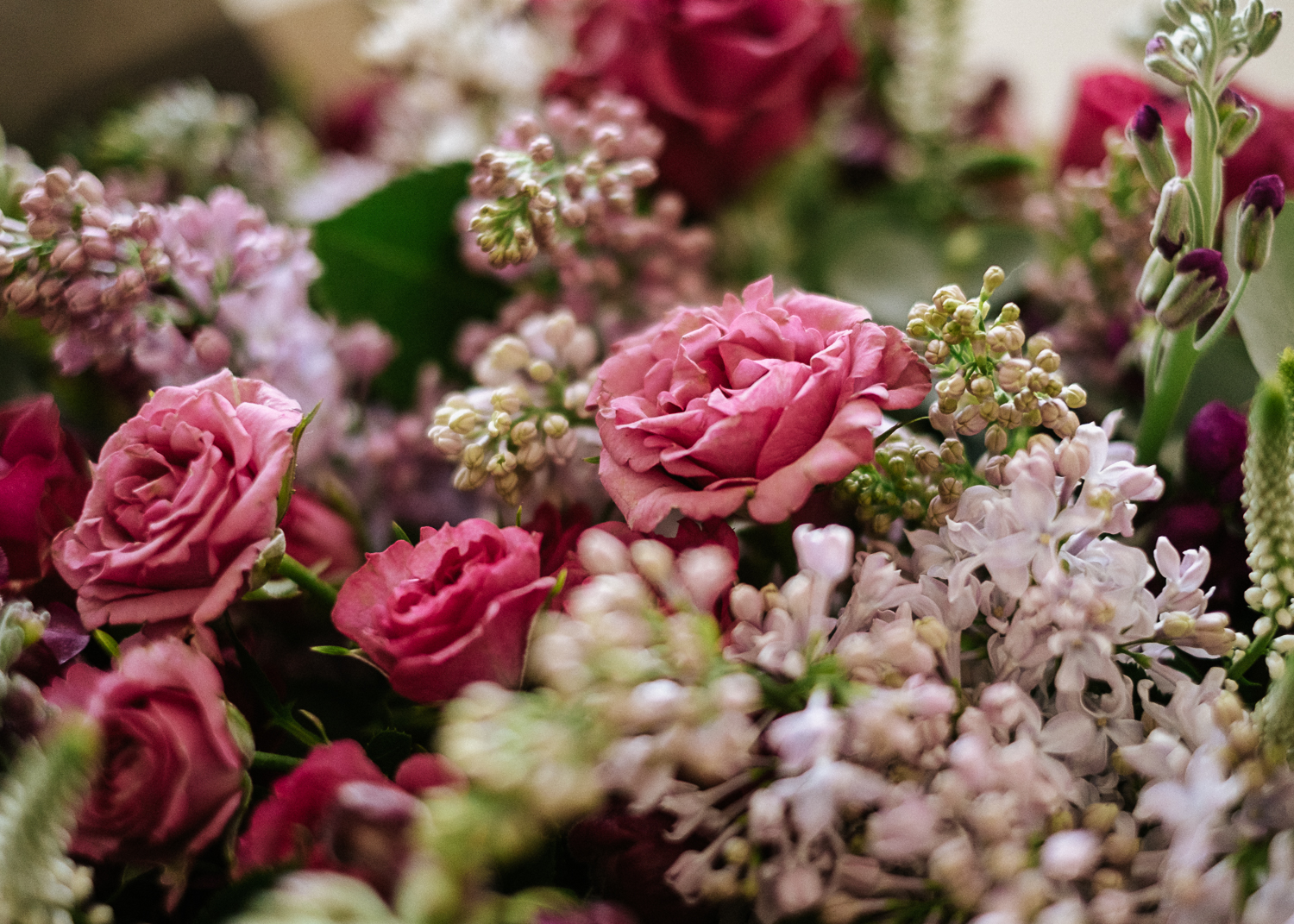 Where is Your Wedding Taking Place?
When you're choosing a colour palette for your wedding flowers, you need to consider your wedding venue. Is it a completely blank canvas or is their existing décor to contend with? Ultimately, you want your wedding flowers to compliment the venue, not clash. A colour wheel might help you narrow down your options and develop a scheme.
What's Your Wedding Vibe?
It's also important to think about the atmosphere you would like to create at your wedding. Flowers set the tone and have a huge impact on the overall feel of your day. For example, bold, statement colours create drama while muted tones are elegant and calm.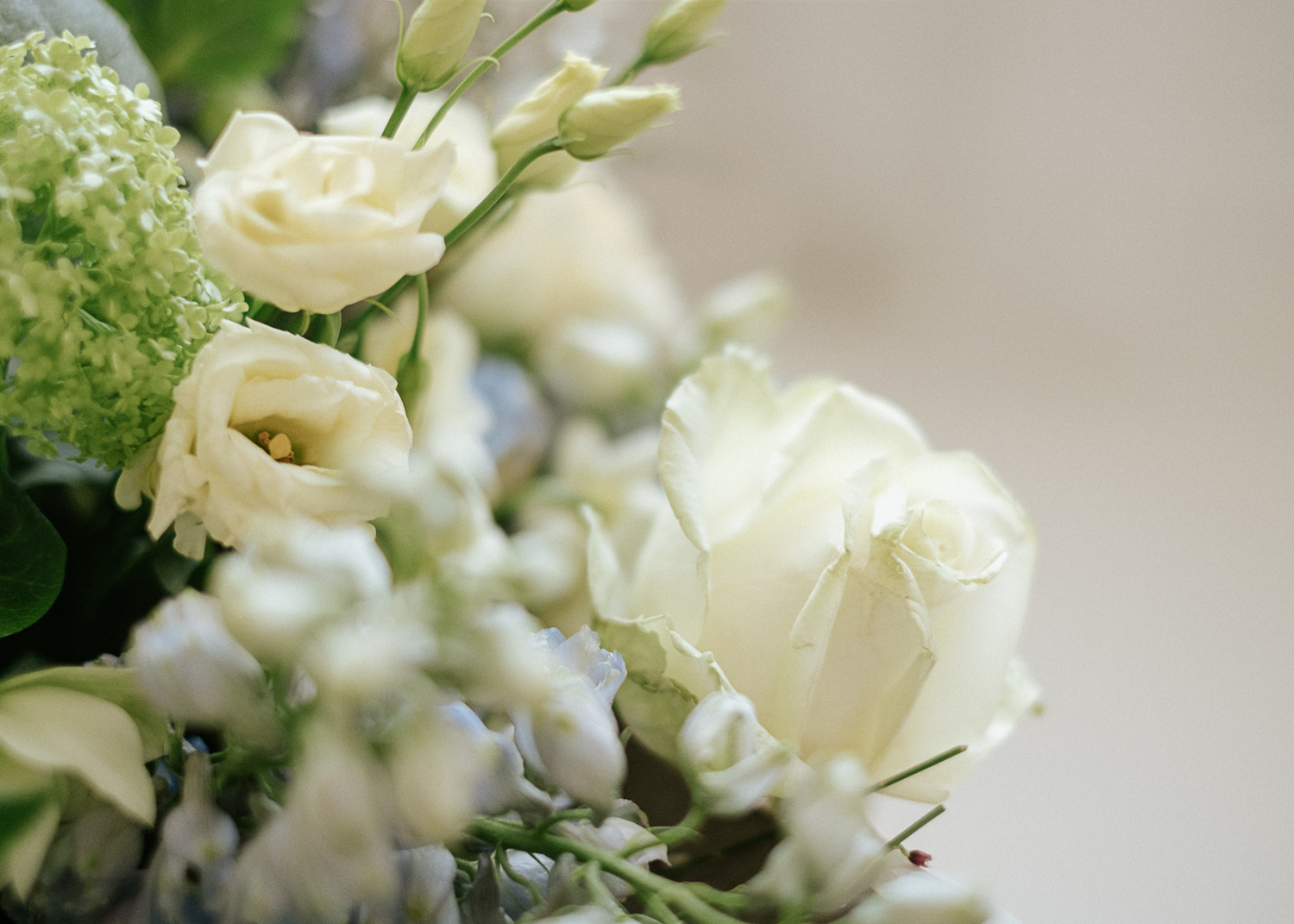 Which Colours Do You Love?
Don't forget to focus on the colours you love. Look at what you wear or the shades that inspire your home décor. Which hues are you naturally drawn to?
Does Everything Need to Match?
No! While your colour palette will guide certain decisions, you don't need everything to match perfectly. Use your chosen colours as a jumping off point and try not to get too hung up on the little details. If you find yourself agonising over 12 frighteningly similar shades of blue ribbon, take a step back and consider the bigger picture. How will all the different elements look when they're together?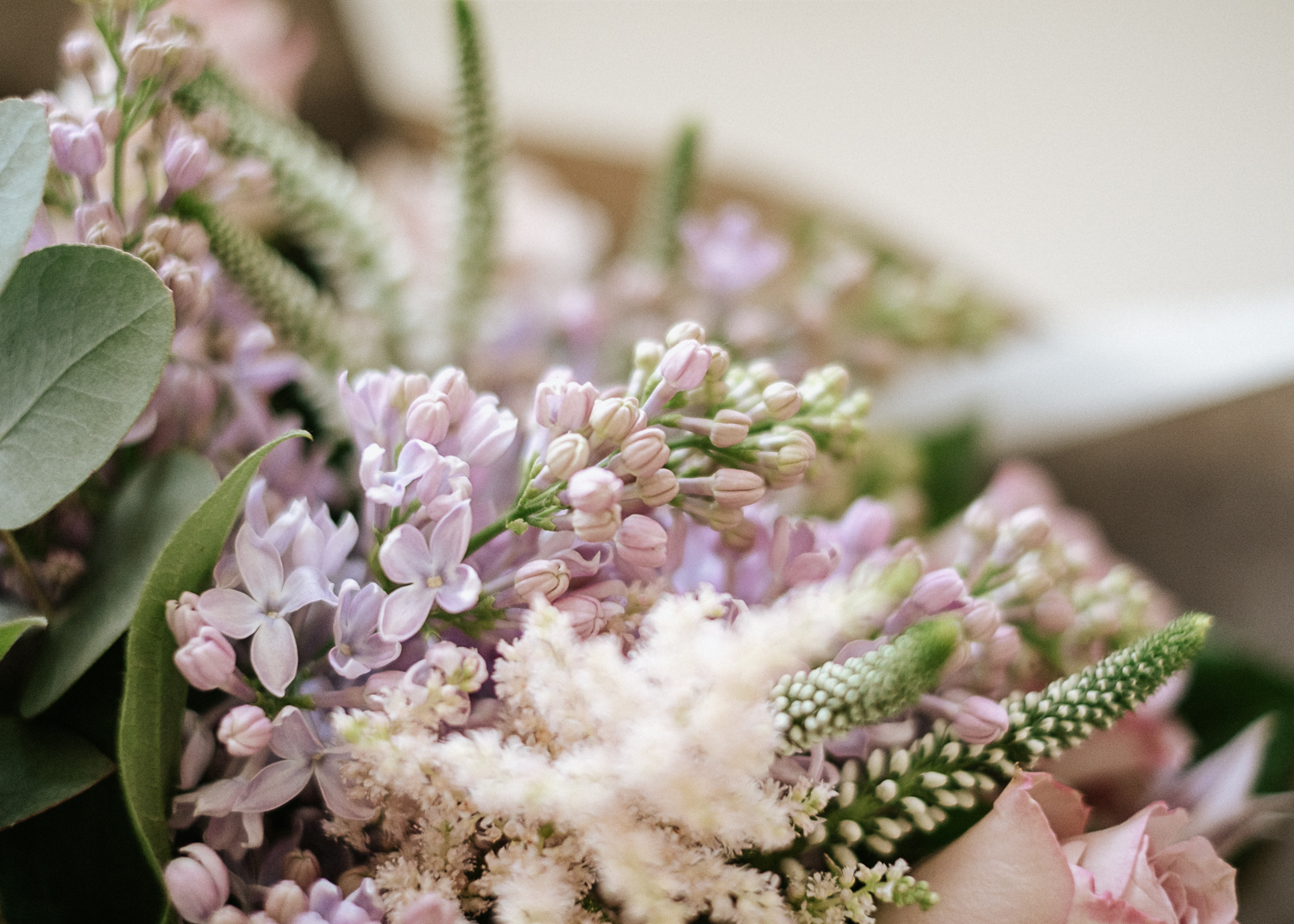 Show, Don't Tell
Once you've chosen your colour palette, it's important to communicate it clearly with your florist. The names of colours mean different things to different people. For example, my idea of 'pale pink' might be three shades lighter than yours.
To avoid any confusion, I always recommend bringing fabric swatches or ribbon to consultations. Phones and computers show colour differently, so although Pinterest is a great place to gather inspiration for your wedding flowers, it's always best to have something physical to show your florist.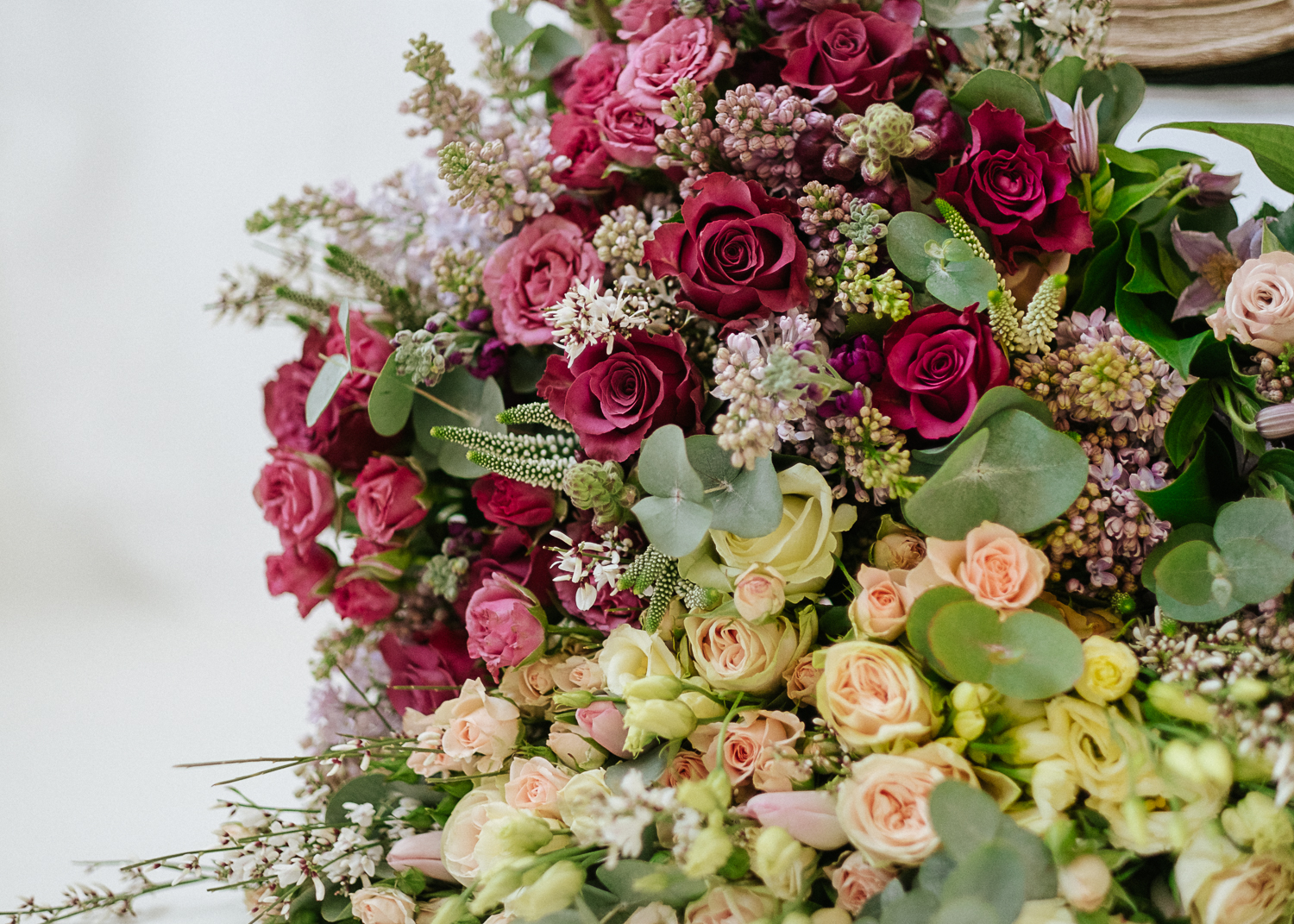 Explore my gallery for lots more inspiration and don't forget you can always get in touch if you have any questions.
Emily x